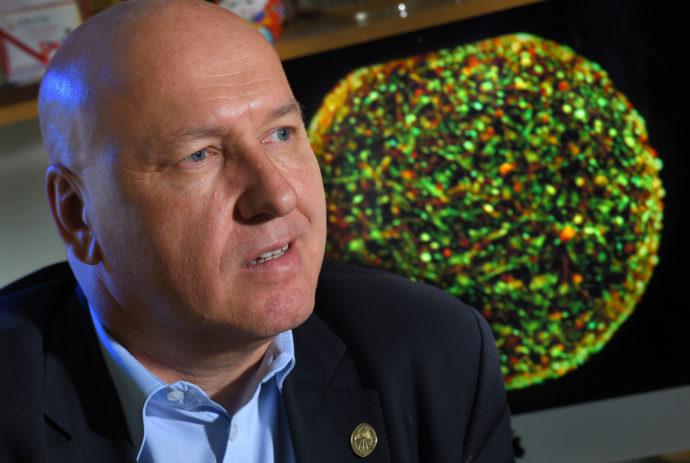 Prof. Thomas Hartung – former head of ECVAM, currently Professor at the Public Health Faculty of Jhon Hopkins University in Baltimore
The presentation of Prof. Hartung at the Conference held at Palazzo Montecitorio for the 30 anniversary of LIMAV – Analysis and proposals for alternative methods of scientific research specific-species:
"Good morning and than you for the invitation to speak. I know my Italian took a bit of rust after past last eight years out of the country, but coming back in Italy is always a great pleasure for me: we used to pass, every years, summer time at Lake Maggiore where I worked with the European Commission for eight years.
When I arrived in Italy in 2002, I was a young pharmacology professor, and we used animals. We also used cells, patients and healty people too, to test the different substances.
We know very well that animals give only a small contribution to information, but so many different experiments, give us an idea about ​​what works or what doesn't.
The very important thing is that 97% of experiments that give a positive results in animals, fail in humans.